1. Warmies Microwavable Slippers
If your mom is anything like our moms, she's constantly got cold feet. These slippers are cute and fluffy, but she can also toss them in the microwave and heat them up like beanbag. They'll keep her feet warm whether she's watching TV or doing the dishes.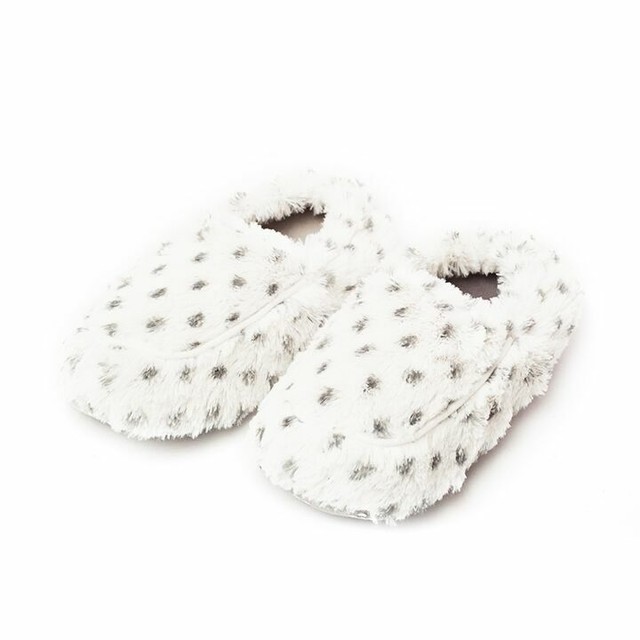 2. Single Origin Ground Coffee
If she's all about that morning cup of joe, this is a great Christmas gift for Mom. This single-origin ground coffee from Limu, Ethiopia, is a light roast with notes of blueberry, honey, chocolate, and almond. Plus, BLK & Bold donates 5% of their profits to help at-risk youth locally and nationally.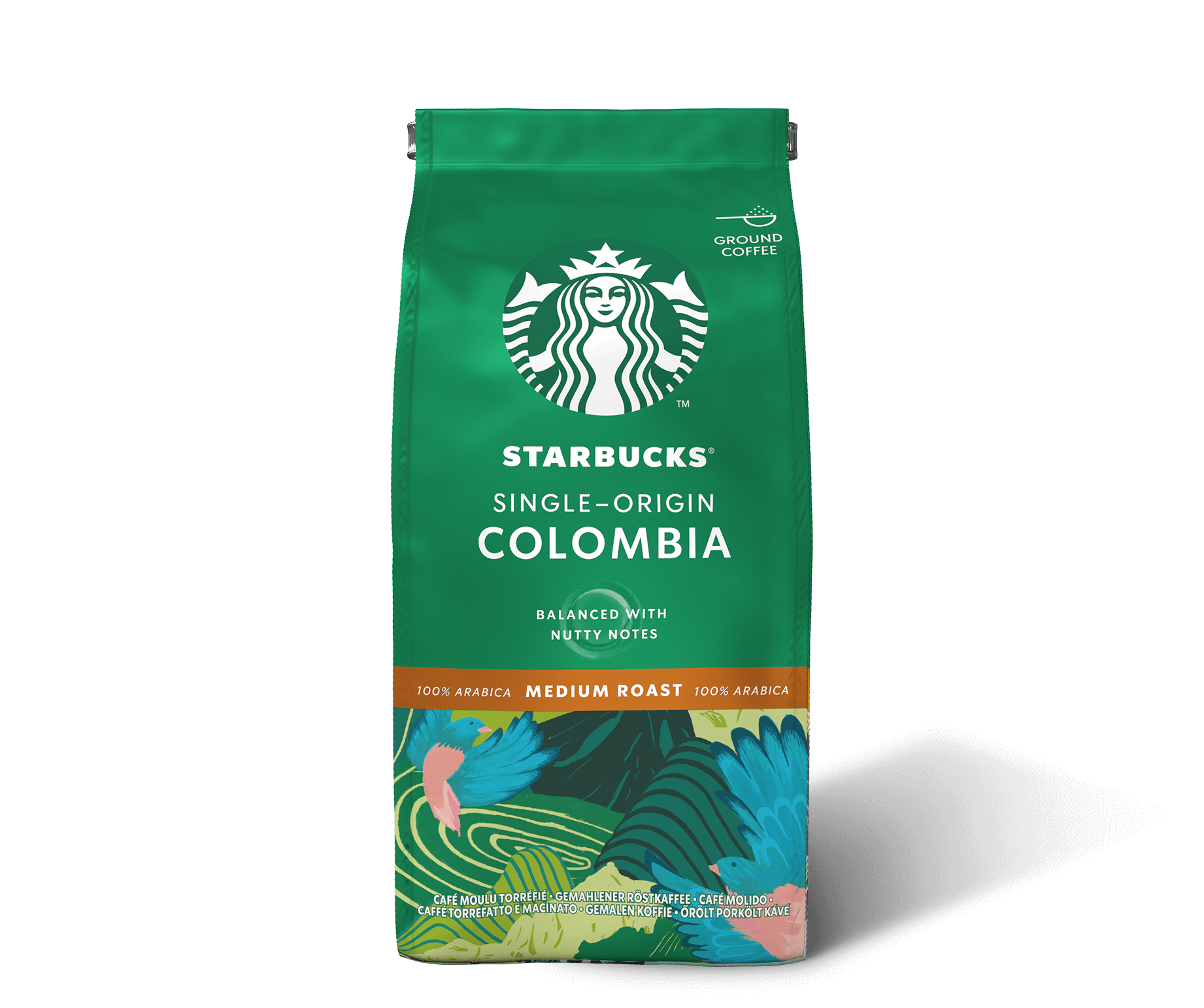 3. Handcrafted Sea Salt Caramels
This jar of sea salt caramels makes for a sweet and budget-friendly Christmas gift for the mom who has everything. These caramels are kettle cooked in small batches for a homemade taste.
4. Foot Massager with Heat
Can you honestly think of anything better than a foot massage after a long day of working and chauffeuring kids around, along with all of the other endless tasks that are on the shoulders of moms? Give her puppies a place to rest and reboot with this foot massager. It has 18 rotating nodes and a gentle heating function for a truly relaxing experience.
5. Waffle One Shoes
Stylish sneakers are a gift anyone can appreciate, but moms who are constantly on the move are sure to love a comfortable and fashionable pair. These Nike sneakers will add a pop of color to any of your mom's outfits with its blue and orange accents against a pearl white base.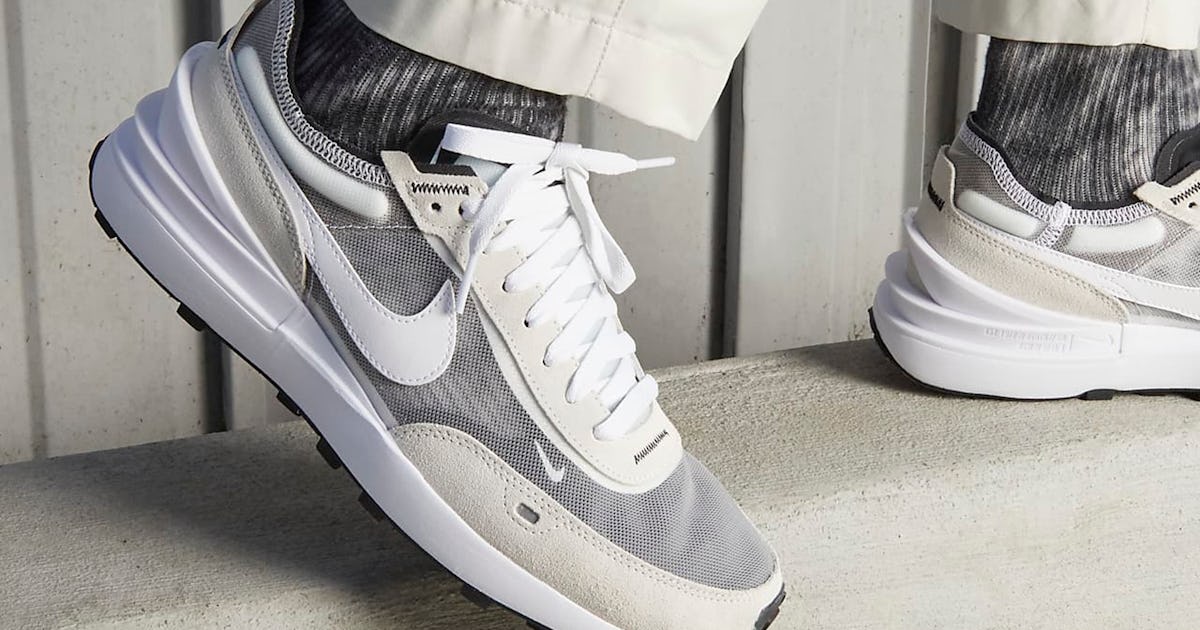 6. Ultrasoft Sweatshirt Robe
If plush robes are not your mom's style, surprise her with this french terry robe instead. It's smooth on the outside, softly textured on the inside, and has a relaxed fit so your mom is free to move around. The full zip closure and mock neck make it an extra cozy Christmas gift for mom.
7. Cold Brew Iced Coffee Maker
If your mom is constantly connected to her coffee or tea, she'll love this. Making coffee at home is extra easy with this cold-brew iced coffee maker. She'll easily make barista-level batches without having to hit the drive-thru.
8. Winc Wines Gift Subscription
Her glass will runneth over thanks to this monthly wine subscription. Each month, she'll receive $60 in credits to pick out whatever kinds of wine she would like from the Winc marketplace. She'll be able to take a quiz to narrow down what specific wines will be best for her and her palate, and then her selections will be delivered to her doorstep.
9. Sleep Eye Mask
Forget sleeping like a baby — gift your mom this contoured eye mask that will help her sleep like a vampire. The soft memory foam sits comfortably around her eyes while shutting out any traces of light. The indented space nestles her eyes while she rests, eliminating unnecessary pressure. This mask will give a whole new meaning to sleeping in.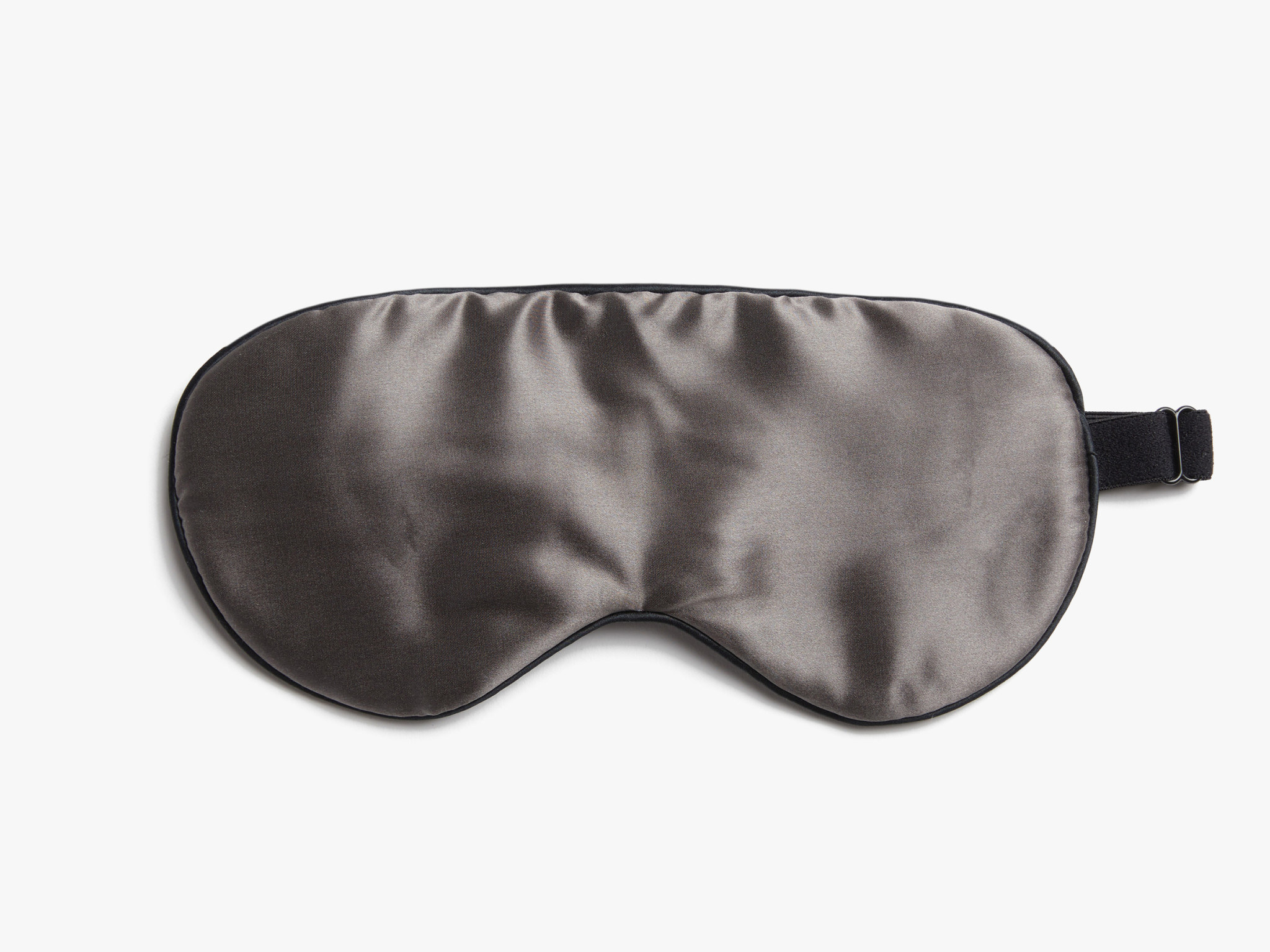 10. Gentlewoman's Agreement Princess Necklace
No matter whether your mama wears silver or gold jewelry (or if you just can't remember), this necklace will go with all her accessories. It's half gold and half silver, joined in the middle by two shaking hands. The best part? The hands are also the necklace clasp, and they connect with a little magnet, so there are no tiny hooks or latches to fiddle with.